Description
Are You Tired Of Trying To Keep
Your FB Content Calendar Full?
Presenting Resell Rights Pro 
Social Media Graphics Pack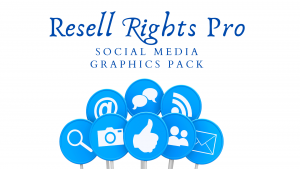 If You Want To Keep Your Facebook Feed Going With Little Effort,
Then You Will Want To Grab This Bundle Of Social Media Graphics
This pack includes 13 Sets of General Encouraging Quotes on engaging background.
(Each set contains 10 Social Media Graphics).
In total you will have 130 Social Media Images Ready To Add To Your Feed
You can add your brand to the image to help facilitate brand recognition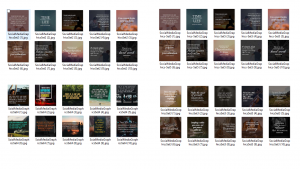 ---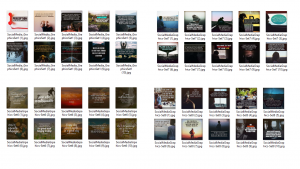 ---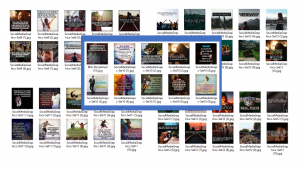 If You're Frustrated With Trying To Keep up With Your Social Media Graphics Preparations,
Constantly creating a graphic, but not able to stay ahead.
Have you ever experienced any of the following?
Running Out Of Ideas For Graphics
No Time To Make Graphics, And Your Page Goes Weeks With No Recent Post
Struggling With The Technical Challenges Of Making The Graphics
There's no need to struggle anymore.
Get A head start with the Done For You Graphics Pack.
Take these graphics, brand them and upload to your Facebook Feed
Remember you will get 13 Sets Of Social Media Graphics (Each set contains 10 Social Media Graphics)
Get Instant Access To This Bundle
You can Immediately Upload The Images To Your Facebook Feed.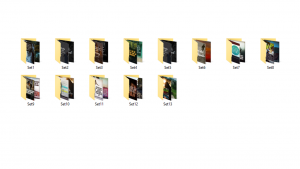 Note:
-Images are in PNG Format
-You are getting Personal Use Rights To The Bundle
(You can use this product in any of your projects)