Holiday Freebie!
The holiday freebie consists of Social Media Graphics for Christmas! This is the time of year that everything starts to collide and it seems like there is just not enough time in the day! This Holiday Pack will help you keep your feed up and running. Just take a few minutes out of the next couple days to schedule these, and it will keep your feed festive for the Holidays!
Quick Video – A Closer Look At Your Holiday Freebie
Did You Receive Your Copy?
If you did not receive your copy. Enter your email address and I will send it right away!
Tutorial Video
I wanted to demonstrate how to upload and schedule the post on Facebook. (Boy have things changed in FB!)
---
New Products: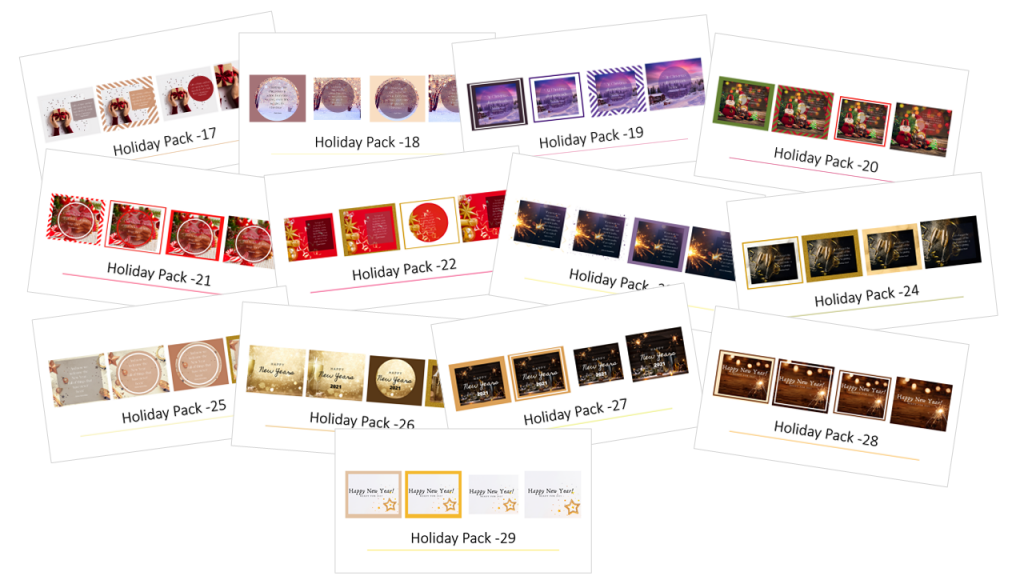 Holiday Social Media Graphics Pack
This pack is on sale for $5.00 until December 6th- then it goes back to $27. The pack includes 29 Sets of Holiday Social Media Post. (Each set has 4 images)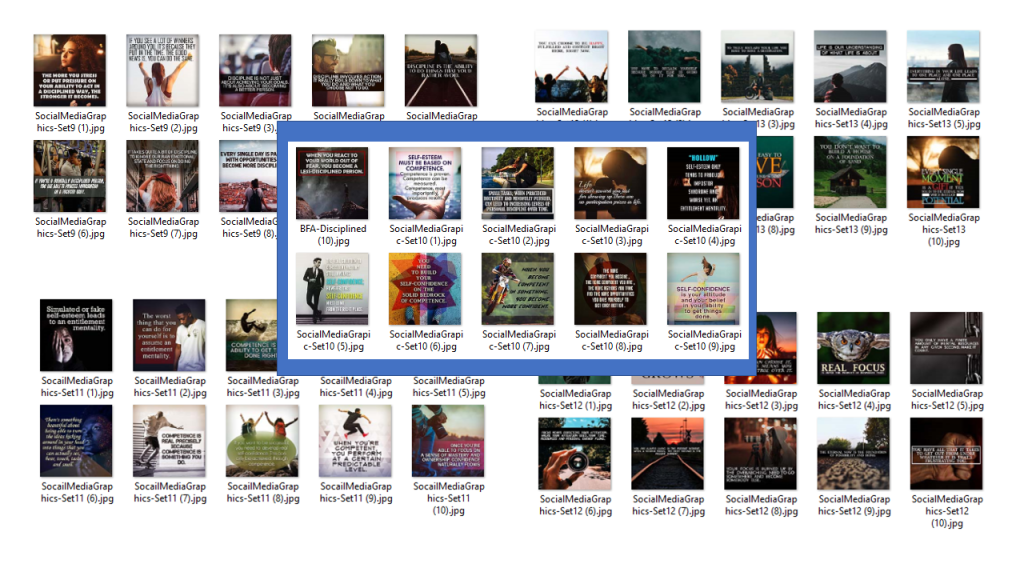 Social Media Graphic Pack
This pack is on sale for $6.99 until December 8th – then it goes back to $37. The pack includes 13 Sets Of General "Encouragement" Social Media Post. (Each set has 10 images)